If you carry the Samsung Galaxy S8 in your pocket or a handbag when you are not using it, it may happen that a key is accidentally pressed and the screen is activated. If the time passes and your screen timeout is high, your battery life will be reduced enormous.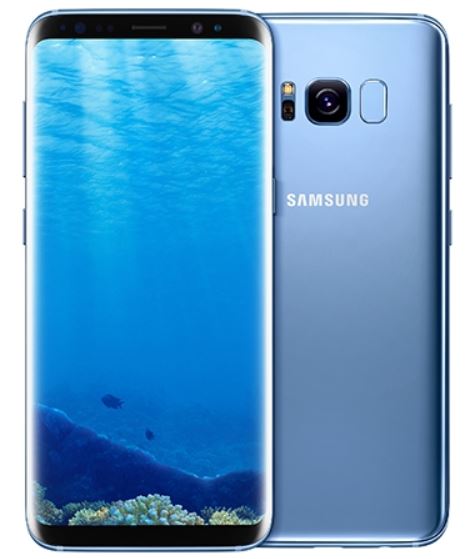 For this reason, there is the following useful setting for the Samsung Galaxy S8: "Keep screen turned off ". This feature prevents the display from being unintentionally turned on while the smartphone is in a dark place, such as a handbag or trousers pocket. And so the option is activated:
Open the following path:
Start screen --> App Menu --> Settings --> Display
Scrolls quite far down until "keep screen turned off" appears. Activate the option by moving the controller to "On".
From now on your Samsung Galaxy S8 is no longer inadvertently connected in the pocket, which should have a positive impact on your battery life.