If you want to make the Samsung Galaxy S8 child-friendly, then you cannot get around the kid´s mode. This is a useful software from Samsung to create an environment on the device that appeals to children.
The children's mode is protected with a password or a pin. But what if you forgot this pin? The good news: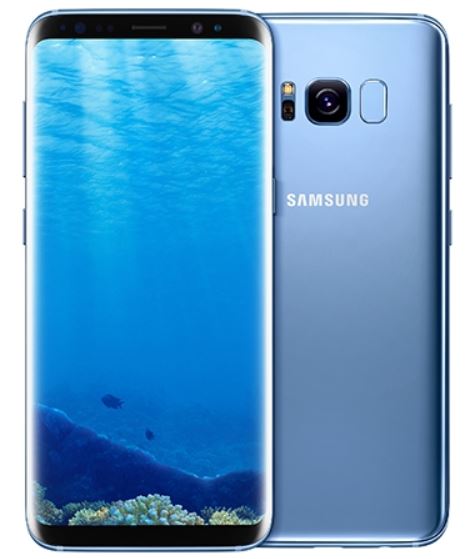 You do not have to live forever with the kid´s mode from now on ;-) However, you need a small workaround to reset the kids mode back and thus the Samsung Galaxy S8 back to normal use.
This workaround for the S8 is explained in this tutorial:
1. Switch off the Samsung Galaxy S8 in the child mode completely. Press once on the power button and then select "switch off".
2. Restarts the Samsung Galaxy S8, but this time in safe mode. To do this, turn on the Samsung Galaxy S8 again and press after the first short vibration immediately the volume-down button (volume down). Keep this button pressed until the Samsung Galaxy S8 has fully booted up and "Safe Mode" is shown at the bottom left.
3. Now you are in the standard interface of Touch-Wiz
4. Now open Menu -> Settings -> Apps
5. Search for "kid´s mode" and tap on it to display the App-Info
6. In this Now tap on "Clear data" and "Clear cache" in the section "storage"
7. Now restart your Samsung Galaxy S8 and now the usual TouchWiz surface can be used.
You now have successfully the kid´s mode on your Samsung Galaxy S8 quits even though you forgot the password.