If you have important SMS messages that are close to your heart additionally stored on the Sim card, then you might want to access these too with the Samsung Galaxy S8.
We'll show you how to access the SMS messages of the Sim card within the Android operating system.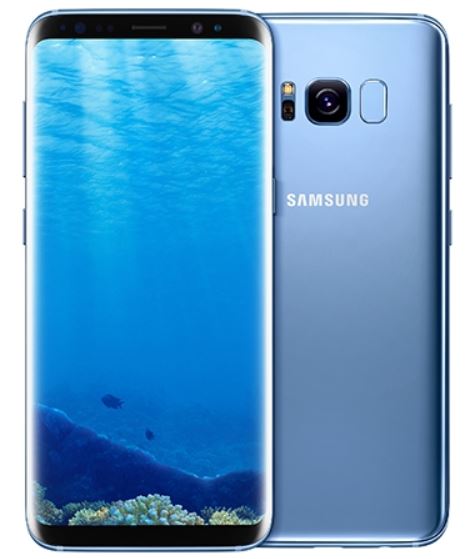 To do this, first open the SMS Messages app. Now tap on the three-dots-symbol in the top right corner and then on "Settings" Continue to:
More Settings -> SMS -> Manage Messages on Sim Card
You see now all saved SMS on the sim card. Now select "Edit" in the top right corner. Select one or all SMS. Then select the three-dot symbol in the upper right corner.
You can now copy the selected SMS to the phone. Alternatively, it is also possible to delete the messages on the Sim card. Select the "Delete" button.
You now know how to access and manage the Sim Card SMS messages from your Samsung Galaxy S8.