The Samsung Galaxy S8 is also ideal for making photos that meet a higher demand. However, one should use the "Pro Mode" of the smartphone, since the standard automatic mode for this does not provide sufficient setting possibilities.
For example, you can set the autofocus range in Pro mode of the camera app. We would like to explain how this works.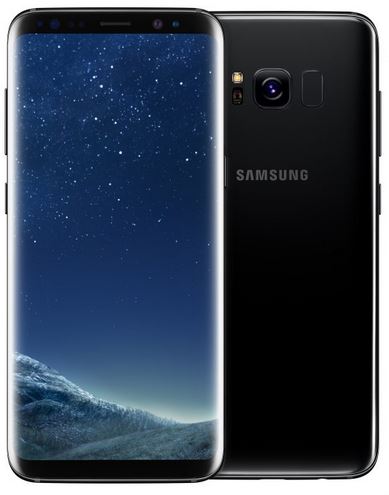 1. Open the camera app on your Samsung Galaxy S8
2. Switch to Pro mode - once in the live image swipe to the right - Tap "Pro"
3. In the upper menu bar, you will find a square with which you can define the autofocus area. The following are available:
AF area: Multi
AF area: Center
4. Now select the auto-focus mode that suits best to your subject.
That's it, you now know how to set the auto-focus on the Samsung Galaxy S8, or the measuring range itself.