If you are interested in the Samsung Galaxy S8 smartphone, then you may also be interested in which materials were processed. Just the display glass, the back of the device and the camera lens are important components, which can be scratched relatively quickly in case of heavy use.
So here is the material quality. The following materials were used in the Samsung Galaxy S8 and the S8 Plus: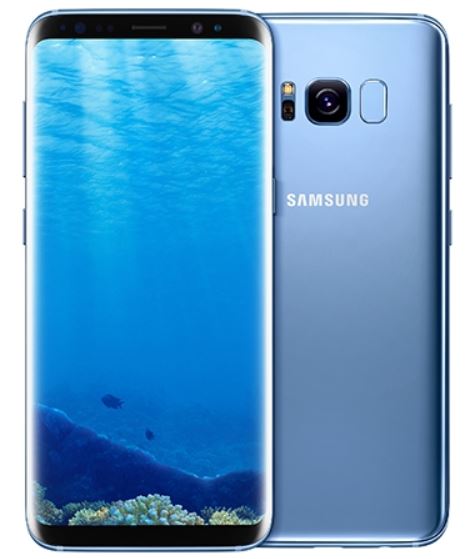 What material has been installed ?:
The front and back of the Samsung Galaxy S8 consist of Gorilla Glass 5
The glass of the camera consists of Gorilla Glass 3

What is Gorilla Glass?
This will describe the quality of a chemical and pretreated glass, which is particularly resistant to breakage and is not prone to scratches. Other advantages of Gorilla Glass compared to normal glass are the lower weight, the light permeability and that it can be better used for touchscreen displays.
What does the number say?
The higher the designation of the gorilla glass the more break-resistant it is. According to the manufacturer, Gorilla Glass 5 is about to survive 80 percent of all drops from a height of 1.60 meters.
Your Samsung Galaxy S8 thus enjoys a very good protection against falls. Nevertheless, we recommend you to buy a protective case. Only in this way the device is optimally protected. You can find protective cover for example on Amazon.