If you have used the memo app of your Samsung Galaxy smartphones so far, you will not find it on the S8. The Memo app is no longer available.
But do not worry, the app has just been renamed and is now called as follows: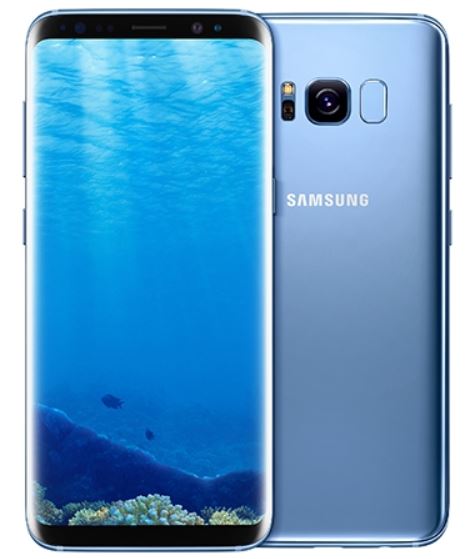 Memo becomes "Samsung Notes"
Just search for Samsung Notes and you will find a completely new Memo app. If you have previously transferred your data to the Samsung Galaxy S8 using Smart Switch, then the import of the old memo data is succeeded into Samsung Notes. Now you know how to find the memo app on the Samsung Galaxy S8.
If you do not like Samsung Notes, you can also try the app from Google: Google Notes
This app is also an excellent way to quickly put thoughts on paper.