The Samsung Galaxy S8 has a memory card slot for Micro SD cards integrated. If you have a memory card installed, you can export the data from apps to it. This allows internal storage space to be gained, depending on the size of the individual app's data.
How to export the app data to the memory card, the following article will explain: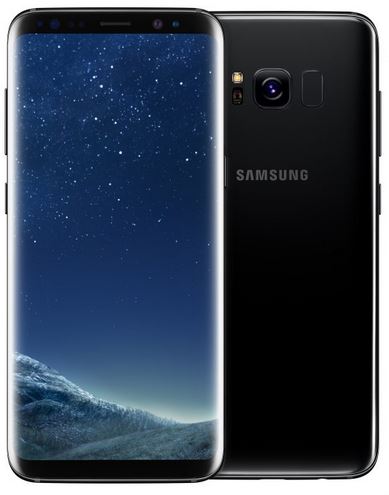 To do this, you must first open the app menu from the start screen and then open the Android settings. Then go to "Apps". Now search for the app whose data you want to transfer to the SD memory card. If you found them, please tap on it. This will open the app info, in which "Storage" must now be selected.
"Memory used" shows the currently used storage location "device memory". Tap "Change". Select "SD Card". The wizard for exporting app data is now starting. Select "Move". Finished!
The app data is now outsourced and the part will now be free on the internal device memory. You now know the procedure to move App data on the Samsung Galaxy S8 to the memory card.