On the Samsung Galaxy S8 you will find various icons in the status bar. You may not yet know one of them and you are wondering what it is. The symbol in the form of the letter N. Here we explain succinctly what this symbol means on the S8: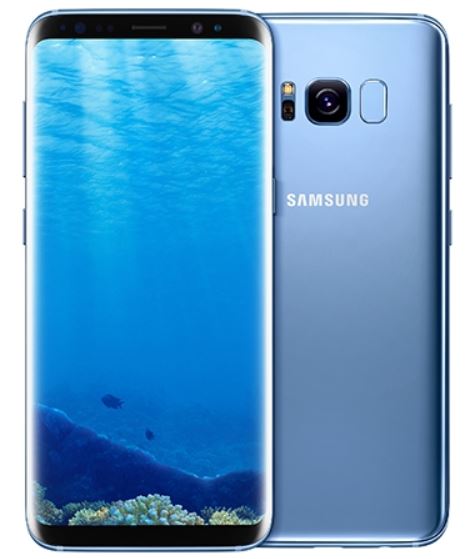 The N icon appears on the Samsung Galaxy S8 in the status bar when NFC mode is enabled. NFC stands for near field communication and is used for data transmission between short distances. For example, when making payments using the smartphone, it often accesses NFC mode.
In this case then the S8 must be kept only on the NFC reader at the cash register.
If you do not want to use NFC at all or you accidentally activate it on the Samsung Galaxy S8, then you can of course switch it off again. This works as follows:
1. Pull down the status bar with two fingers
2. Tap once on the NFC icon (N icon) - this will now turn from blue to gray
3. The NFC icon in the status bar disappears.
You know, which the NFC symbol is, and how to turn it off.