If you receive a new notification from the Samsung Galaxy S8, such as an unread e-mail, WhatsApp message, or SMS, it may happen that you are notified at a regular interval in the form of sound and vibration. This is of course annoying, because maybe you cannot read this notification now.
The reason for the regular reminder is the following: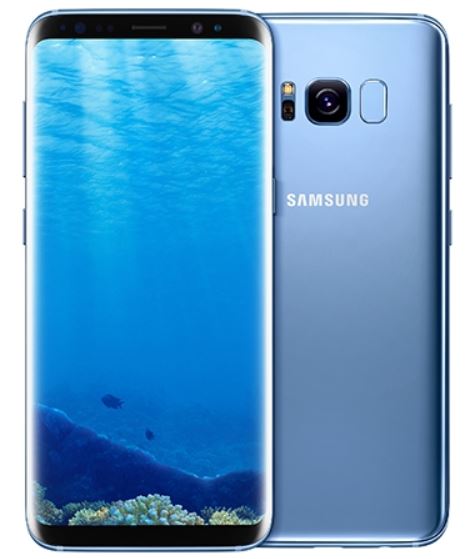 The notification reminder has been activated. We'll show you how to disable it for all apps or just for individuals. To do so, please start from the start screen of the Samsung Galaxy S8 and then open the following sub-menu:
App Menu --> Settings --> Accessibility --> Notification Reminder
You will now see a master slider and sliders for the individual apps. Depending on whether you want to deactivate the notification reminder completely or only for selected applications, you must deactivate the sliders here.
Afterwards, the signal is only heard once when a new notification is received. You have successfully deactivated the notification reminder on the Samsung Galaxy S8.