Samsung has for some time introduced the possibility to save automatic backups of your device´s data or your photos, videos, etc. into the Samsung Cloud. We have already reported on how to disable these automatic cloud backups on a Samsung Galaxy smartphone.
Now we would like to go into more detail on how to delete smartphone backups of your "old devices" in the Samsung Cloud. To delete a cloud backup for an older Samsung Galaxy smartphone: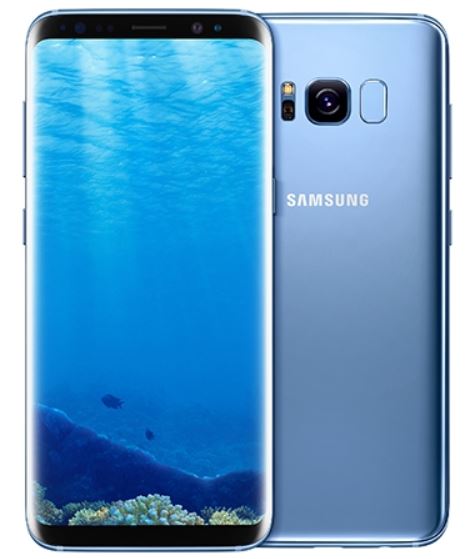 1. From the Home screen, open the App menu and then the Android System Preferences
2. Scroll down to "Cloud and Accounts" and select the item
3. Now move on to:
Samsung Cloud --> Manage Cloud Storage --> Device Data
4. Now press long with a finger on an entry to mark this
5. Select "Delete" to delete this backup in the Samsung Cloud - Done!
You now know the procedure to delete with the Samsung Galaxy S8 an old backup, for example, from a Galaxy S7 in the cloud from Samsung.