If you open a PDF file on the Samsung Galaxy S8, you may not be able to open Acrobat Reader or any other application suitable for PDF's, but the Dropbox. If this is the case, then the dropbox is the default application for PDF files.
But no problem, our article shows you how you can undo this. Please proceed as follows: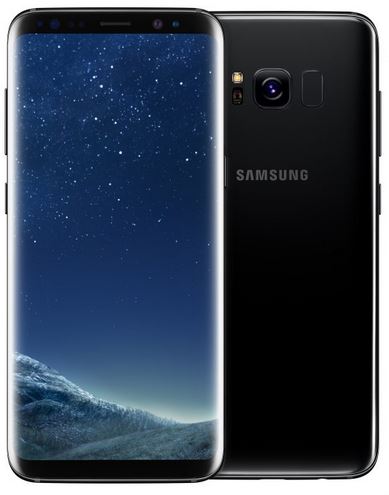 1. First open the settings and then "Apps"
2. Search for "Dropbox" in the list and select the entry to display the app info
3. In this info, scroll down to "Set as default"
4. Select the "Delete default values" button
Next, please open a PDF file on your Samsung Galaxy S8. You are now offered with which app the file should be displayed. Now select the required app, for example Acrobat Reader.
You now know how to delete the default values ​​of an app on the Samsung Galaxy S8.