If you take a photo or video with your Samsung Galaxy S8, you may notice that this is blurry when you look at it within the gallery. The reason for this is usually the new design of the Samsung Galaxy S8. Why?
The fingerprint sensor of the Samsung Galaxy S8 is very close to the camera optics. Often, inadvertently to unlock the device, the finger is placed on the camera lens instead of the fingerprint sensor.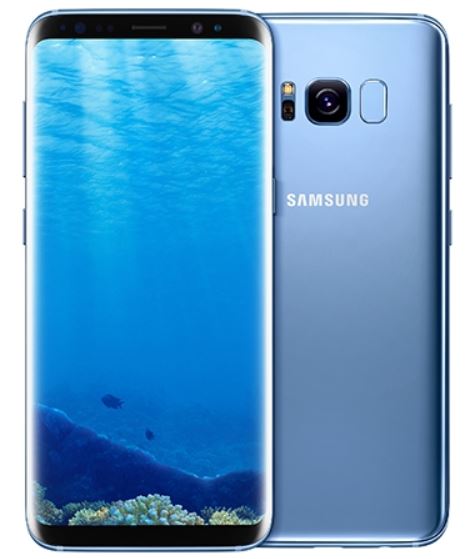 By the natural grease film of your finger the lens is now wetted, which then leads to photos and videos, which are out of focus, milky or blurred.
Here you can only make sure that before the recording of a photo the camera lens is again cleaned. Another option would be to stop using the fingerprint sensor and to switch to the iris scanner instead. Depending on what you decide, there is always only one workaround. On the design of the Samsung Galaxy S8 is nothing to change.
You now know the main reason why images and videos that your Samsung Galaxy S8 takes are blurred and milky.