If you want to get the best picture quality from the camera of the Samsung Galaxy S8, then you should take pictures in RAW format. The image captured by the camera sensor is not compressed, as is the case, for example, with a JPEG.
However, RAW photos require much more memory, so this option is not enabled in the camera settings at the factory. We now show you how to activate this option for the pro mode of the smartphone.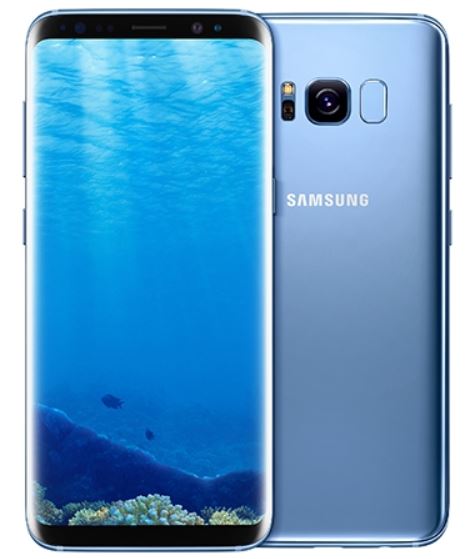 Open the camera app of the S8 or the S8 Plus and then tap the setting icon in the upper right corner. Now choose "Picture size (main camera)".
You will now see various options for setting the resolution of the Samsung Galaxy S8, including the option:
Activate this by setting the slider to "active".
If you now take a picture in the Pro mode of the Samsung Galaxy S8, then pictures are additionally stored in a RAW format, which can then be much better post edited than the JPEG images.