If you want to surf the mobile Internet with your Samsung Galaxy S8, then it is best to be logged into the LTE or HSPA network of the mobile operator. Here, the data transfer rate is best. In fact, you do not need to worry about it, because the Samsung Galaxy S8 performs its own network switching when a better network is available.
Unfortunately, this works on the Samsung Galaxy S8 only conditionally well. Because often the smartphone simply remains in the edge network. This is shown by the fact that only a small "E" can be seen at the top of the status bar next to the grid display. The Internet connection is accordingly very slow, which makes dissatisfaction.
Since it is very likely a problem with the firmware, the only help here is a new update from Samsung. However, we have the following little tip for you, which immediately helps to use a faster mobile internet connection.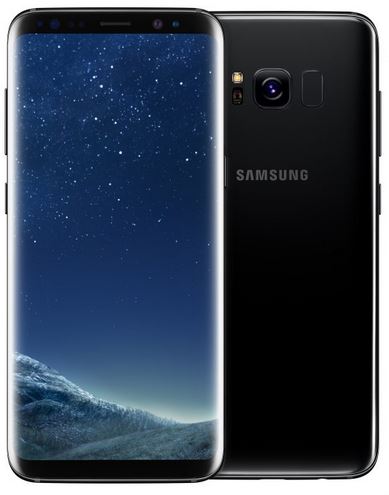 1. To do this, drag down the status bar once
2. Activate the toggle "Aircraft Mode" - Wait about 5 seconds until all connections are interrupted
3. Disable the aircraft mode
So your Samsung Galaxy S8 looks for the best network and that is then usually better than the E network. Please consider, that in rural regions often no better network than the Edge net is available.
You now know what you can do if the Samsung Galaxy S8 is hanging in the edge net and does not perform intelligent network switching.