If you are browsing your pictures on the Samsung Galaxy S8, you may want to know when you have taken a photo. If you still do not know how this works, then we would like to show you this:
When was a photo taken – look up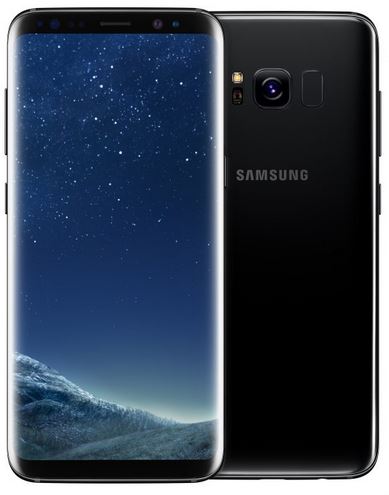 1. On the Samsung Galaxy S8, open the Gallery app
2. Have a look at the photo where you would like to know the recording date
3. Tap the "I" icon at the top of the menu bar. You don´t see this? Tap the picture once
4. The EXIF ​​data of the photo will now open - you will see the recording date in "Date"
You now know a method to look up the recording date for a photo at the Samsung Galaxy S8.