Cell phone radiation has been an interesting topic for many years and to this day one does not know what effects this has on the human organism. The abbreviation SAR stands for "specific absorption rate" and is currently set with a limit of 2 watts per kg.
Hardly a modern smartphone reaches this value yet, but some smartphones come close to it. For this reason, you may be interested in how high the SAR value of the Samsung Galaxy S8 smartphone is. Especially when you carry the device in the trouser pocket, this is an important information.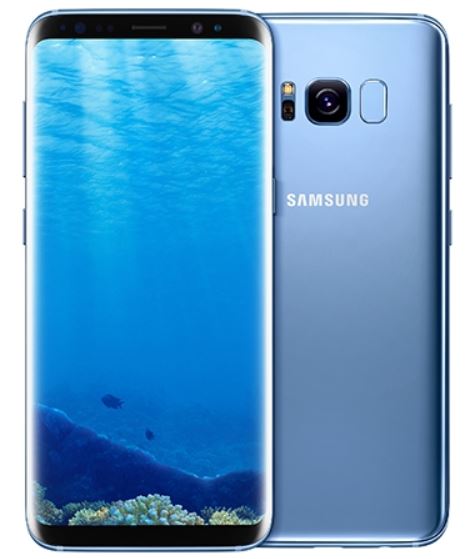 The following SAR data is known for the Samsung Galaxy S8 and the Samsung Galaxy S8 Plus:
S8: 0.32 W / KG
S8 Plus: 0.26 W / KG
This makes the S8 series one of the smartphones that currently have a low SAR value. We find that it is reassuring that such a modern smartphone has low mobile radiation, especially since the consequences for the future have not yet been explored 100%.
Do you consider the SAR value of a smartphone? Tell us in the comments!