The internal memory of the Samsung Galaxy S8 is indeed with 64 GB very large, but this can also be occupied very fast, if you have many pictures and videos stored on it.
That's why it makes sense to save photos, which are recorded with the camera of the S8 directly on the memory card. We'll show you where to find the setting: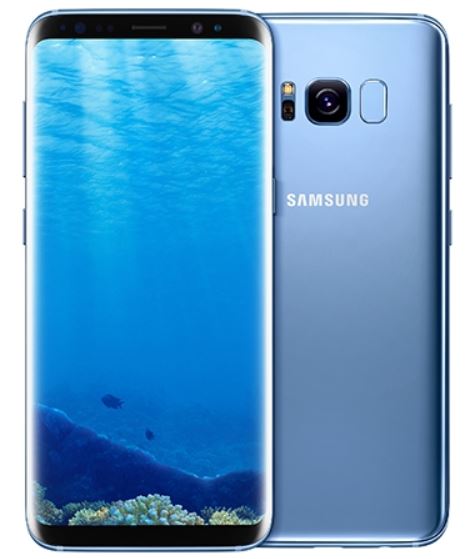 To do this, first open the camera app on your Samsung Galaxy S8. Then, tap the gear icon in the upper-right corner of the live viewfinder to open the settings. Now scroll down in the settings of the S8 until you see "Location".
Here, you have the following option: Device Memory Card Select "Memory Card" as the active location for new photo shoots.
Finished!
If you now take a photo with your Samsung Galaxy S8, this is stored directly on the memory card of your S8. The internal memory remains free. You now know how to change the storage location for newly created photos and videos on the Samsung Galaxy S8.