If you do not make any inputs or touches onto the display of the Samsung Galaxy S8 for a certain time, the lock screen is activated automatically.
The time that must elapse is called the screen timeout and can be customized in the system settings of Android. So if you want the S8 to be lighted longer or shorter after the last input has been made, you have to change this in the following settings menu.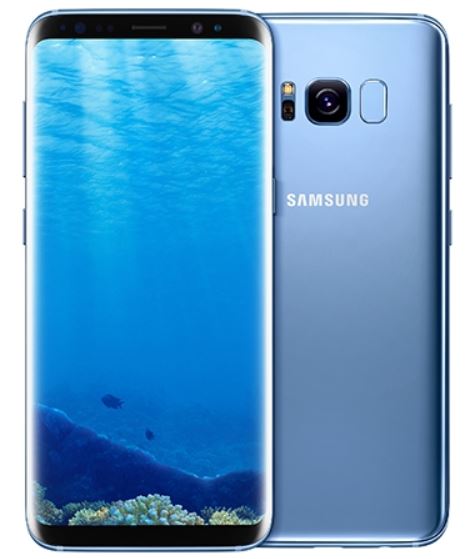 The "Screen Timeout" option is invoked as follows:
Start screen --> App Menu --> Settings --> Display --> Screen Timeout
Here you have to choose the time between 15 seconds and 10 minutes. Remember, however, that the screen requires a lot of battery power when it is lit longer illuminated. For this reason, we recommend that you do not enter a value greater than 1 minute.
If you set the mark at a new value, this is taken directly for the Samsung Galaxy S8.