If you notice on your Samsung Galaxy S8 that the screen does not turn automatically when you tilt the smartphone, then this is usually due to the corresponding setting "Rotate screen". This can be easily activated in the status bar - actually.
But what to do if the Rotate Button does not exist at the toggles? We would like to give you two tips:

Tip 1: Customize the status bar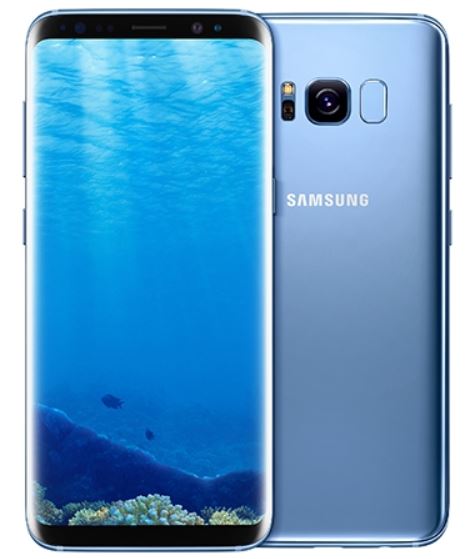 To do this, drag the status bar with two fingers from the top into the screen. Wipe right and check if a toggle with "portrait" is visible. This is the new name of the toggle when the screen rotation is disabled. If you do not see the toggle, tap on the three dots in the upper right and click on "Button Layout" in the context menu. Look for the toggle "portrait" in the gray area. If so, it simply moves up into the active area of ​​the status bar.
Tip 2: Wipe Cache Partition
If the toggle does not exist, then simply make a Wipe Cache partition. No data is lost and you do not have to re-set the Samsung Galaxy S8. A Wipe Cache Partitio can be performed on the S8 and the S8 Plus as follows:
We hope this has solved your problem with the "Rotate screen" function.