It can be on the Samsung Galaxy S8 that the rotation of the smartphone screen is not automatically rotated. There are now two different possibilities, which can be conceived as a cause: The function "turn screen" is deactivated or the corresponding position sensor has a defect. We will discuss both points in more detail here:
Screen Rotation activated?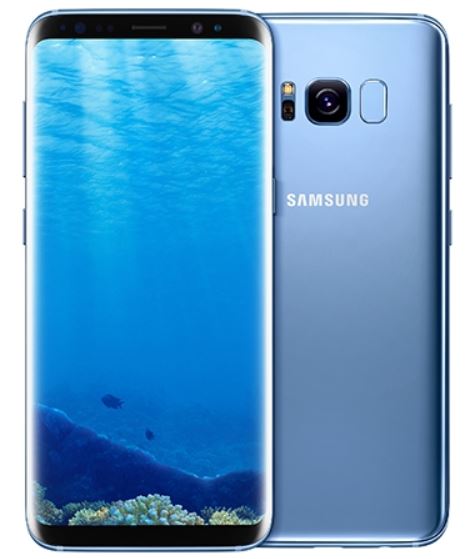 To do so, drag the status bar of your Samsung Galaxy S8 with two fingers from top to bottom. You must now see a toggle that is called "Rotate screen". If this is not the case, and you see instead the toggle with "portrait", then tap this. The display should then turn automatically when you turn the smartphone.
Floor sensor defect - How to test it
In order to eliminate a defect of the Samsung Galaxy S8, the sensor must be tested. To do this you have to navigate to Samsung's service menu.
Display the service menu on the S8 LINK
If you now see the different tiles of the service menu, please tap on:
Then scroll down a bit until you see "Gyroscope Sensor". Click on "Graph". Now hold the Samsung Galaxy S8 directly in front of you and then turn the smartphone with the display always in front to you. The Z-axis, that is the blue graph, should now deflect. If not, then the location sensor of your Samsung Galaxy S8 is defective.
If the blue graph turns out, then your sensor works and we recommend you to run a Wipe Cache partition.
You now know how to check if the Samsung Galaxy S8 is damaged.