Currently, a so-called service provider update is available for your Samsung Galaxy S8. This will be displayed in the status bar in the form of a symbol with three dots and an arrow.
What's up with this service provider update? Is it easy to install this? We have here for you the answer to this important question: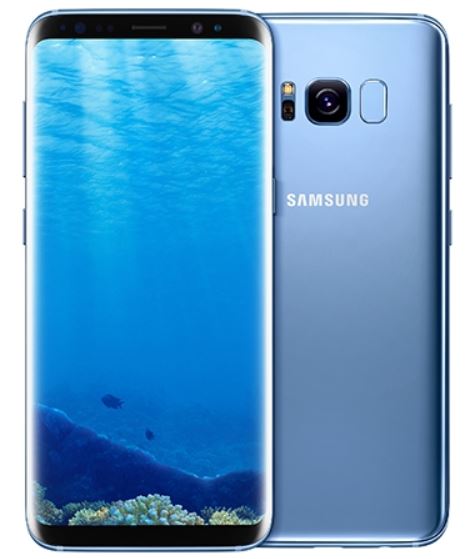 If you select the entry in the status bar, the following screen appears: Now you ask yourself the question: Is the update a virus? Because most likely you have never seen such an update.
We neither! In addition, the update is also distributed on branding-free devices of the S8. However, it is actually correct and the update is not malware!
The service provider update. This can be seen in the following submenu of Android:
App Menu -> Settings -> Phone Info -> Software Information -> Service Provider Software
Here is for example: Before the Update:_0068 After the Update: _0069
The Service Provider Update Software unfortunately has no public changelog. It's safe to assume that changes have been re-applied to the integrated modem, which has responded to recent changes in mobile service providers.
You should install the update in any case, as the optimizations are recorded and can be used by your Samsung Galaxy S8. We hope that you can now install the service provider update in good conscience.