On the Samsung Galaxy S8, the email or GMail app is pre-set from the factory as default. This means that when you open an e-mail on your smartphone, it is displayed or retrieved with one of the two apps (previous setup must of course be done).
If you have another mail app installed from the Google Play Store and you want it to be used by default on the Samsung Galaxy S8, then you have to do the following:
Set the new email app on the Samsung Galaxy S8 as standard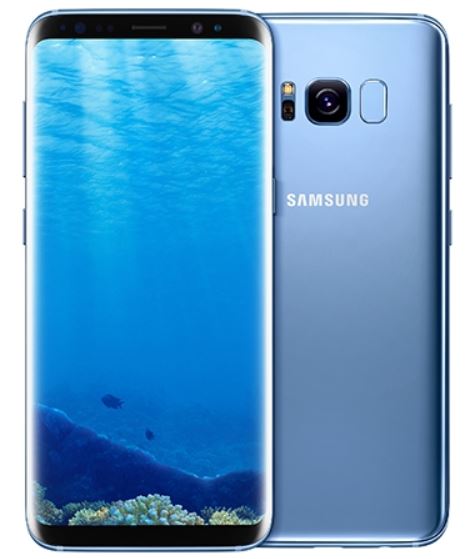 1. Open the app menu on the Samsung Galaxy S8 and then the settings
2. From here, select "Apps". Tap the three-dot icon in the upper right corner and select "Standard apps".
3. Continue to set "All Standard" - This will list all the apps that are set to default for a file type or action.
4. Now look for "Email" or "GMail" depending on which app is currently running as standard
5. Tap on the respective app and then in the next submenu on "delete defaults"
6. Then open an email and you will now be offered a query with which app to open it now.
Choose here the new E-Mail App. Finished! The new email app is now enabled by default for new emails.