How much battery charge you have left in your smartphone is an important indicator of whether the device needs to be charged or whether you can still wait a bit. For the Samsung Galaxy S8, you can view the battery performance as a percentage in the status bar as follows:
Battery indicator in percent within the status bar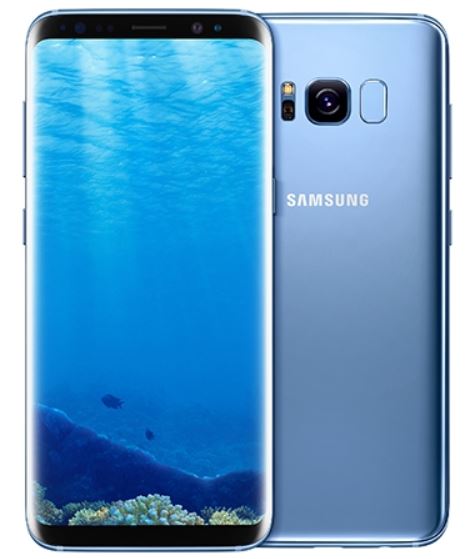 1. Open the app menu and then the Android system settings
2. Navigate to "Device Maintenance" and then in the menu bar below "Battery"
3. In the upper-right corner, touch the three-point icon and tap Advanced Settings.
4. Here you see the option "remaining battery charge" and further "status bar display in%"
5. Select the option
You will now see the battery level in the status bar of your Samsung Galaxy S8 in a percentage view. This should help you to identify when the smartphone needs to be recharged.