Did the Samsung Galaxy S8 convinced you? You already ordered the smartphone? If so, then you should absolutely check whether your old Sim card is still usable for the Samsung Galaxy S8. We'll tell you which sim card you need for the top model:
To use the phone function and mobile internet with the Samsung Galaxy S8, you need a Nano sim card.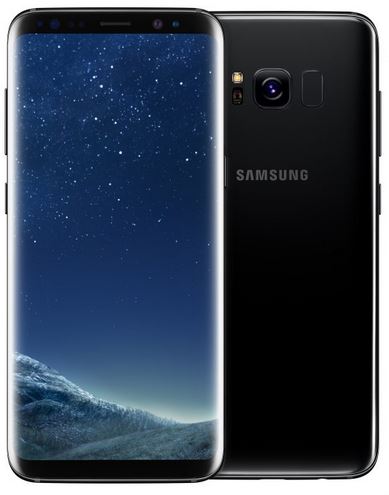 If you are currently using a different Sim card, for example in the format "Standard" or "Micro", you should use one of the following possibilities to get a Nano Sim card:
Sim card cutter
A Nano sim card can be created by using a sim card cutter and a template. This is easy and is also cost-effective. Such sim card cutter are available on Amazon, for example. LINK
Use perforation, if available
Many Sim cards that are circulating have a perforation on the basis of which a Nano Sim card can be easily extracted from the existing one. If you have such a card, simply press the Nano Sim card and insert it into your smartphone.
Request a Nano Sim from a mobile phone provider
Another option is to request a new SIM card from your mobile operator. This is usually associated with costs around 20-25 $. The shipment of the sim card is fast and you get the card usually within 3 working days.
You now know which sim card your new Samsung Galaxy S8 needs and how to get such a sim card fast and uncomplicated. Have fun with the new smartphone!