If the battery of your Samsung Galaxy S8 is running low and you need to recharge it, you may see the following error message on the display even though you are using the original charger included in the package: "Slow recharge - Make sure the charger is properly plugged in. Use the charger included with the device"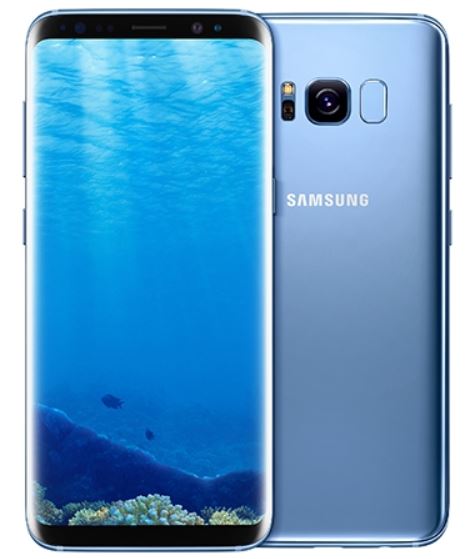 This phenomenon is a bit strange, of course. Actually, it should be possible to recharge the Samsung Galaxy S8 quickly with the original charging cable. The cause of the error message is therefore on the one hand, that in the software a detection mechanism is integrated, which checks charging cable for performance.
Say, if a charging cable does not meet certain criteria, then the message appears. Unfortunately, we do not know which criteria that is. One thing is already clear. The charging cable, which is included with the Samsung Galaxy S8, does not fulfill this in part either. And here, too, our mistake buries the mistake.
We assume that this is a bug in the firmware, which will be erased in one of the next updates. Until then, we have the following tip for you:
Just disconnect the charging cable again from the Samsung Galaxy S8 and re-connect.
Maybe even a quick blow in the USB Type C connection. This should then be solve problem and the smartphone can be charged by means of quick charge.