If you have a symbol with a + sign in a circle in the status bar of the Samsung Galaxy S8, then this is a new function of the Android operating system. It is the so-called "data saving". This feature is included in the form on the S8 as of Android Nougat and will help you to save on the mobile data network.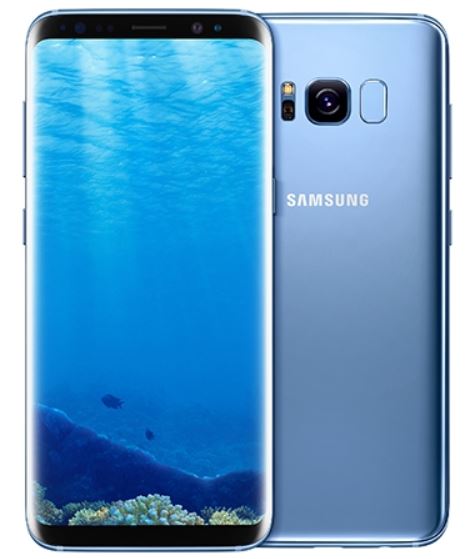 If the function is activated, the plus symbol appears in the status bar of the Samsung Galaxy S8.
Below we would like to show you how to remove the plus symbol from the status bar on the Samsung Galaxy S8 or disable the data saving.
Please follow the instructions below:

1. Open the app menu and then the settings
2. Tap "Connections" and continue to "Data Usage"
3. Here you will find "Data Saver" - Select the entry and then deactivate the option by using the master controller.
Instantly the plus symbol in a circle disappears from the status bar of your Samsung Galaxy S8.