You can add shortcuts to the keyboard of the Samsung Galaxy S8. In this case, the extended text "I come later" is made from an abbreviation such as "IKS". You can create as many shortcuts as you wish.
These will help you to write text. Below we explain how to create such a short command for the keyboard on the Samsung Galaxy S8.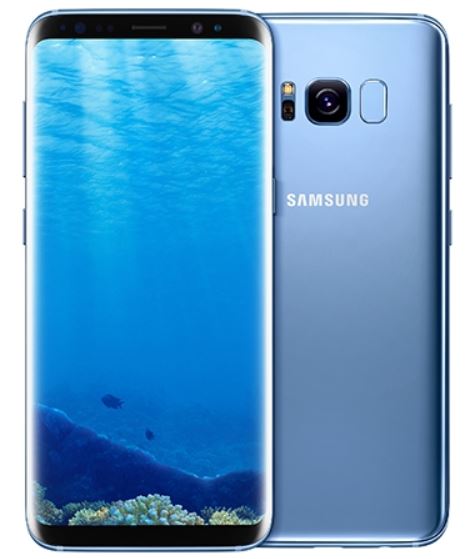 You have to navigate deeply into the Android settings, because the Shortcuts are well hidden.
1. Open the app menu and then the settings
2. Scroll down and select "General administration" and then "Language and input"
3. Tap "On-Screen Keyboard" and then "Samsung Keyboard"
4. Tap "Text Recognition" and continue with "Text-Shortcuts".
5. You can now create a new app shortcut using the "Add" button
6. Tap "Add" to save it
If you now enter the abbreviation with the keyboard, the extended text is then entered. You have therefore saved time for writing. You now know how to write on the Samsung Galaxy S8 text faster through so-called text shortcuts.