Sometimes it is good to know about the own phone number. Especially if you want to pass the number quickly to a new contact, it can happen that you cannot remember of it any more.
Fortunately one can view on the Samsung Galaxy S8 its own call number, provided the mobile carrier has activated the corresponding setting on the SIM card. We show you where you can check your own phone number in Android on the Samsung Galaxy S8: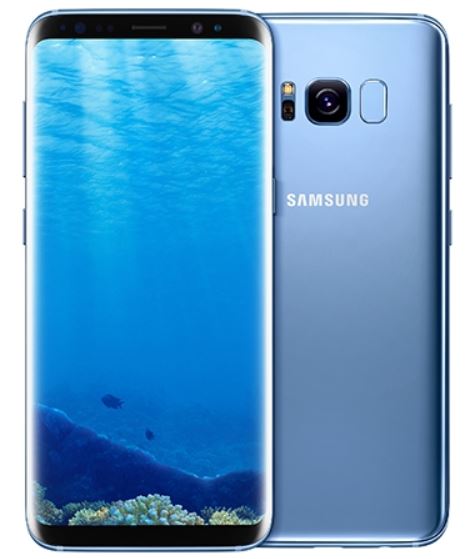 1. From the Home screen, open the app menu
2. Navigate here to Settings and search for "Device information"
3. At the first position you will find "Own telephone number"
Unfortunately, this option will not be available with every Samsung Galaxy S8, since this depends on the sim card of the mobile operator. This was tested with a T-Mobile Sim card. This worked perfectly.
If you do not have an entry here, we recommend the following workaround:
Tip:
In the contacts, create a new contact with "I" or "Own number", where you then enter your phone number.
You now know how to quickly find your own phone number in the Android settings of your Samsung Galaxy S8