Most likely you will probably have the Messenger App WhatsApp installed on your Samsung Galaxy S8 or are just doing this. In any case, of course, it is important that you set a profile image of yours as your friends and acquaintances can quickly identify with who they are dealing with.
So we explain here step by step how to change the WhatsApp contact picture on the Samsung Galaxy S8.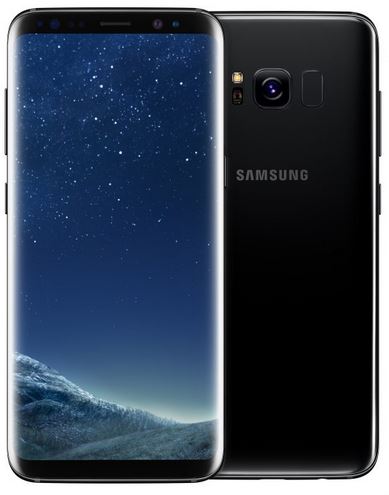 1. Open the app "WhatsApp" or install it first from the Google Play Store
2. In the WhatsApp chat overview in the top right corner, tap the three-point icon and then select "Settings"
3. Now click on your profile name to display the profile view. You will now see a sample avatar image. Tap to change the profile image on the Samsung Galaxy S8.
4. You can now either take a new photo with the camera of the S8 or select one from the gallery.
5. After selecting a photo, this will be displayed now as active contact picture in WhatsApp, which is displayed to your contacts. You now know the procedure to add a personal contact picture on the Samsung Galaxy S8