The Parallax effect is based on the Samsung Galaxy S8's sensor sensitivity and balances movements with the device in a software technical way. This means that your home screen, for example, also moves the lock screen so that it appears to be always at a 90 ° angle to you. Overall, the parallax is also known as the background motion effect.
We explain where this effect can be found and activated on the Samsung Galaxy S8: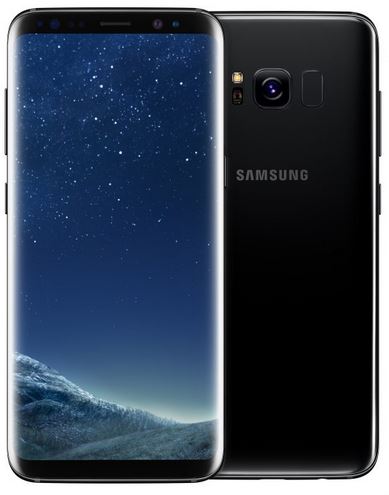 1. Open from the Homescreen:
App Menu --> Settings --> Backgrounds and Themes
2. Tap "Show All" on "My Background Images" , Now choose a photo, best, which you had before. Attention!
Live background images or moving background images generally do not support the parallax effect!
3. Once you have selected the picture and it has determined it for the home screen or the lock screen or both, a preview will appear again. Here you can see an option: Motion effect
4. This is the parallax effect. Set a checkmark to set this effect for the background image. Finished!
5. Just touch the "Set Background Image" button and you have activated the parallax effect on the Samsung Galaxy S8.