The Samsung Galaxy S8 with the Infinity Display is in any case endangered for fall damage. That is why it makes sense to protect the smartphone against falls in the way of a protective cover or a case.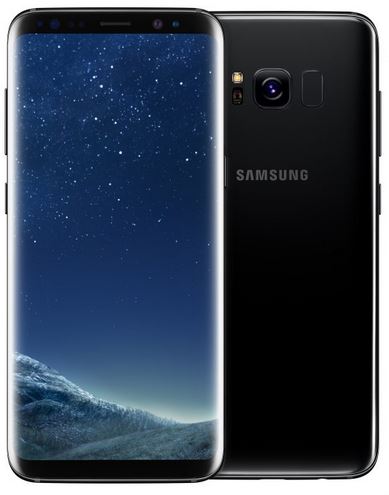 We would like to introduce you here today a protective cover, with which we have already had positive experiences in the past.
It is the Spigen Neo Hybrid Case
This protective cover has been available since various Samsung Galaxy generations and is accordingly mature. In addition, the price of the protective cover has been adapted to the current market environment and therefore is reasonably priced.
The Neo Hybrid protective cover is made of the following advantages:
Circumstantial raised edge - for protection of the display
Impact-resistant silicone with polycarbonate frame
Optimal operation and the accessibility of all connections
The protective cover is available in various colors:
Blue Coral
Gunmetall
Shiny Black
Here you can have a look at the Spigen Neo Hybrid Protective Case (Case) at Amazon:
Can you recommend another protective cover? Show us your case in the comments!