The Wipe Cache Partition cleans the internal cache of the Samsung Galaxy S8, which can contain, for example, old temporary system files that slow down the operating system as a whole or even lead to errors.
So it is advisable that you perform a Wipe Cache partition after every Android firmware update. The Wipe Cache partition is relatively easy to perform and does not result in a loss of data. It usually speeds up the system enormously.
This is how the Wipe Cache partition is made on the Samsung Galaxy S8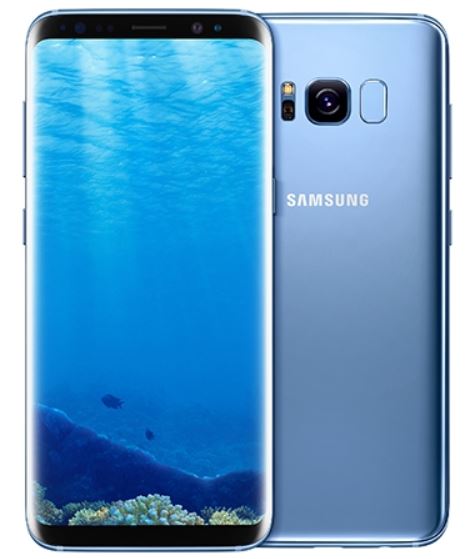 Turn the S8 off and press the following buttons:
Volume-Louder
Bixby Button
Power On/ Off
Hold them until an Android male with an exclamation mark appears. This means you can release the keys. It takes now still about 10-40 seconds until the recovery menu of the Samsung Galaxy S8 shows up. Now use the volume button of the S8 to select "Wipe Cache Partition" from the menu.
You open the command by typing the "Power Button" once. Confirm the query with "Yes" and the Wipe Cache Partition is performed on your Galaxy S8.
You are now back in the menu. Mark "Reboot System now". All you have to do is press the power button again to restart the Samsung Galaxy S8. You've just done a Wipe Cache partition, which usually optimizes the performance of your Samsung Galaxy S8.