If you have a W-Lan printer, you can also print documents and photos from your Samsung Galaxy S8.
For this, however, you must first set up the W-Lan printer on the Samsung Galaxy S8. We'll explain how it works. Instructions Setting Up Wi-Fi Printers: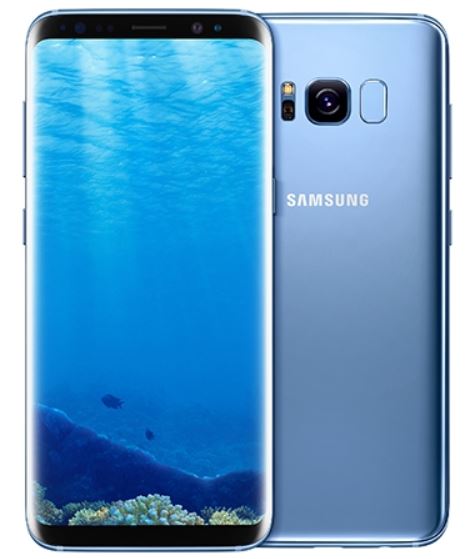 1. On your Samsung Galaxy S8, navigate to the following submenu:
App Menu -> Settings -> Connections -> Other Connection Settings
2. Here you have the option "Print". The following plugins are already installed from the factory: Epson, Samsung, HP
3. If your printer is not included here, then you can download the corresponding driver via the "Download Plugin" button.
4. After you have installed the appropriate driver, it will appear in the above menu. Select the printer driver to make additional settings or to set up the printer.
You can then print documents and photos on your W-Lan printer from your Samsung Galaxy S8.