On the Samsung Galaxy S8 you can permanently fade in the navigation bar at the bottom of certain apps. To do this simply type in the navigation bar twice on the icon leftmost. On the other hand, if you want to hide these, then you type again two times to the point. But what to do if the point suddenly disappears?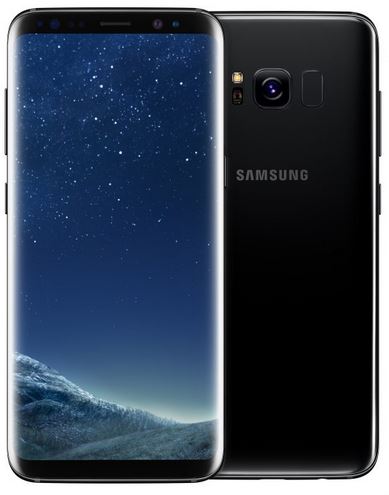 The solution lies in the system settings of Android. Because here is an option with which you can disable the "Show/ Hide" button in the navigation bar. And this feature is most likely disabled for you.
We'll show you where to find and re-enable this option on the Samsung Galaxy S8:
From the home screen of the Samsung Galaxy S8, open the App menu and then the settings. From here it continues on:
Settings -> Display -> Navigation bar
Right at the beginning you will see the option "Show / Hide button" - Activate it by setting the switch to active.
You will now be able to see the dot icon for fixing the navigation bar as shown in the picture above. Now you know the setting that fades in or fades out the point needed for it.