If you use the App Snapchat on your smartphone and there are many friends in the friend list, then it can sometimes be confusing, who is who. Because only the Snapchat users are displayed, but not the real names.
To make sure you're not too confused, Snapchat has a feature built into its messenger app that allows you to change the name of your friends. We now tell you how to customize the names of the friends on a smartphone with Snapchat.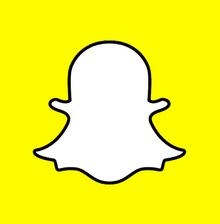 1. Of course, first open the app Snapchat
2. Select the name in the friend list, where you would like to change the name.
3. Now select "Edit" and you can change the name for this contact
4. With "Save" the app will take over the selected name for this friend.
You now know how to rename the Snapchat name of your friend in the friend list on your smartphone in the app Snapchat. So hopefully you have a little more overview in your friends list.