You can also install new apps on the Samsung Galaxy S8 as with any other smartphone. To do this, you install it to the smartphone via a store like the Google Play Store or the Amazon App Market. After a while, you may find that you are no longer using the app or found a better one.
So you want to delete the app again from your Samsung Galaxy S8 or uninstall it. This is exactly what we want to explain to you with this article:
Delete the app on the Samsung Galaxy S8 via the app menu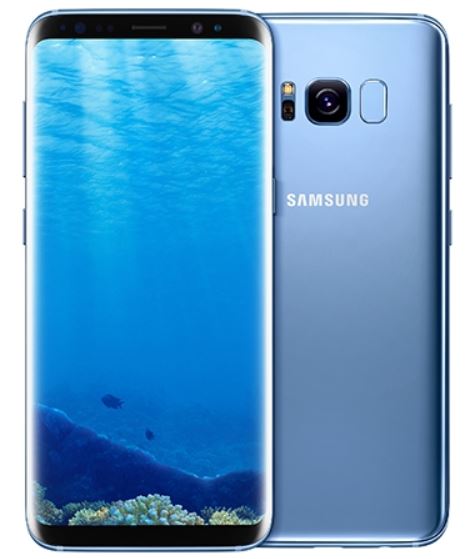 To do this, simply open the app menu from the start screen, and then press long at the app you want to delete, until a pop-up appears. Select "Uninstall".
Remove the app via the Google Play Store
To do this, open the Google Play Store, and then navigate to the menu in the upper-left corner of the icon with the three horizontal dashes. Select "My Apps and Games". Under "Installed" you will now find all apps that are currently installed on the Samsung Galaxy S8.
Tap an app and then select the "Uninstall" button.
Uninstall the app using the application manager
Open the app menu and then:
You'll now see all the applications that are installed on your Samsung Galaxy S8. Tap an application, and then click Uninstall. Finished!
You have now learned three different methods on the Samsung Galaxy S8 to delete an app or an application.