If you want to use the Upday service on your Samsung Galaxy S7, but you do not always want to receive notification of new events in the status bar, then you can disable it by doing the following:
Open the "Upday" application on your Samsung Galaxy S7. To do this, go back to the Home screen and then wipe to the left to access the Upday Home screen.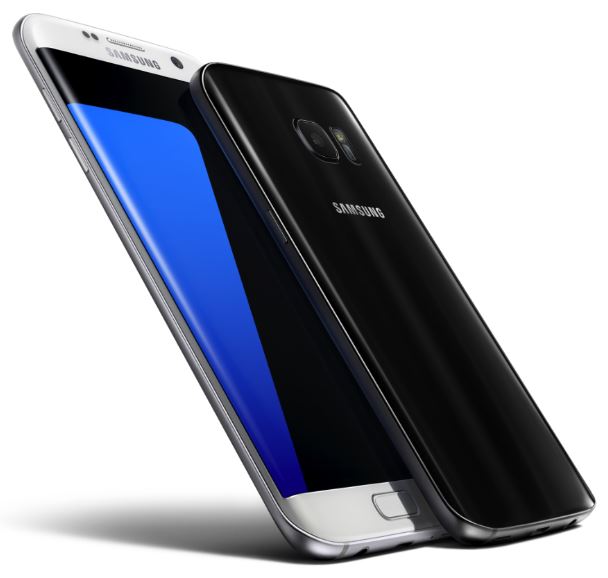 Click on the "More" button in the upper right corner. Select "Settings" from the menu that opens. You will see the Upday settings and the first option "Notifications".
Now deactivate the slider to no longer be notified of up-dates in the case of urgent news via the status bar. From now on, if a new message appears with Upday, you will no longer be informed about this in the notification bar of your Samsung Galaxy S7.
You will need to be informed about new messages via the Upday widget on the home screen.