A cool new function of the Samsung Galaxy S8 is the charging of other devices such as a smartphone or a GoPro. This works very simply via USB Type C and the supplied OTG adapter and is especially useful if you have no other charger available.
Our guide shows how to charge with the Samsung Galaxy S8 other devices.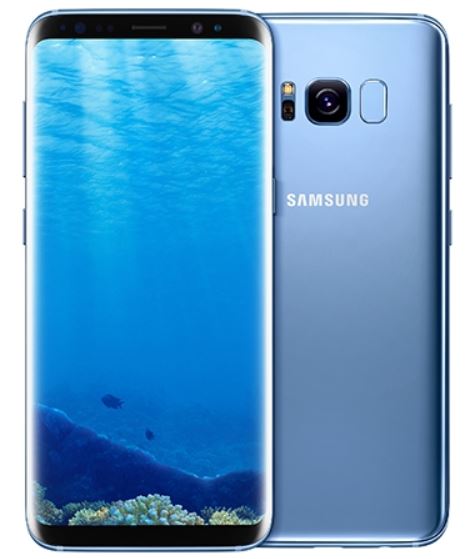 Take the OTG adapter and plug it into the USB Type C port of the Samsung Galaxy S8. For example, connect a Micro USB cable and another smartphone. In our test, we used the S7, which is charged by the S8.
After you have connected the two devices via USB cable, you can make a choice in the following menu: In this menu, select "Charge connected device".
The charging process should now be started. The setting can also be changed via the status bar. The loading process is then started.
You now know how to use the Samsung Galaxy S8 as a charger, if another device does not have as much battery power. A nice option, which can be valuable on the road or on the road. For example when the GoPro is again empty and the charger is at home.