Should you have on your Samsung Galaxy S6 activated the Safe Mode by accident, then you've may noticed the lack of Apps. The safe mode can be quickly turned off again by restarting the smartphone. May you ask the following question:
What is the Safe Mode on my Samsung Galaxy S6?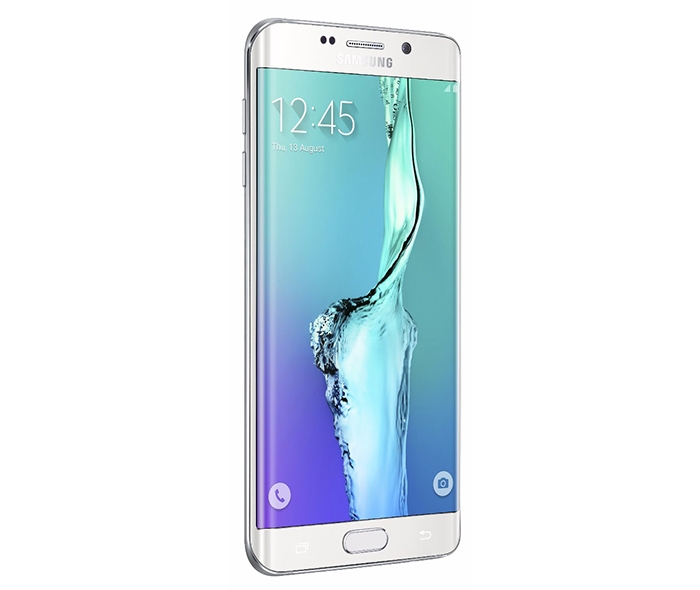 The Safe Mode on the Samsung Galaxy S6 is intended that third-party apps are not loaded by Android. The background is that third-party apps from the Google Play Store, Amazon etc. Store may cause performance problems with your Samsung Galaxy S6.
To find out the reasonable app you have to boot your smartphone in Safe Mode and then check if the smartphone runs better without third-party apps. If that's the case, the apps need to be deleted until you have found the reason of the performance problems.
The safe mode is also useful to disable the child mode on the Samsung Galaxy S6 if you have the password or the pin forget it.
You know now why the Safe Mode on your Samsung Galaxy S6 is sometimes needed and what you can do with it.