There are different styling packages for the BMW F30. One of these is the M package which takes styling cues of the BMW M3. This includes in particular the front and rear aprons and the side skirts.
Now you may have the question:
Does the BMW F30 M package is just like the BMW M3 F30 optic?
We want to answers this question here with some comparison-pictures. In comparison, we have the BMW 328i with M package and the BMW M3. Both cars are next to each other, so that a comparison is possible.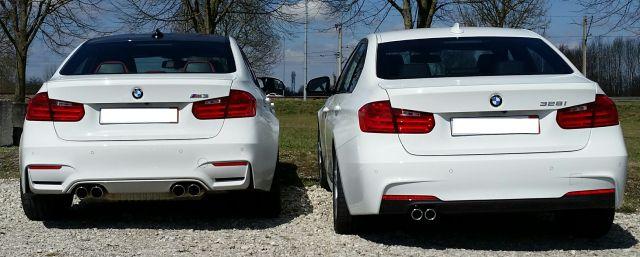 Left: BMW M3 Ricght: BMW 328i with M package 


BMW 328i M-Package Side View


 
Left: BMW 328i with M package, Right: BMW M3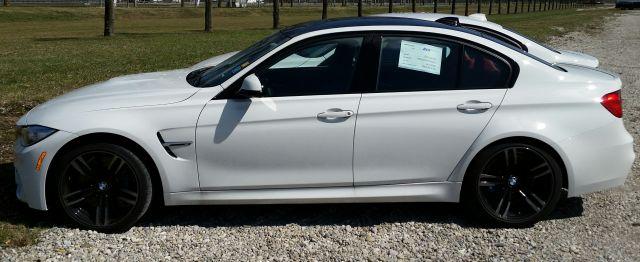 BMW M3 F30

The pictures show very well what differences exist between the BMW M3 and the BMW 328i with the M package. The BMW M3 looks a bit more aggressive, but also the BMW 328i makes a very good figure.