The Huawei P20 Pro has the possibility with the integrated camera QR codes to scan. QR stands for Quick-Reaction. Thus a web page, app or information can be transferred quickly via the QR code.
Such QR codes are usually printed on posters, packaging, postcards, invitations, visa cards, etc. Thus, information can be quickly transferred from paper to the Huawei P20 Pro.
The Huawei P20 Pro has fortunately integrated a QR Code Scanner ex works. We would like to explain where you can find and use this scanner.
Update:
If you are using the EMUI 9 or above the following instructions may not work anymore. Use Huawei Vision instead!
Using the QR Code Scanner from the locking screen of the Huawei P20 Pro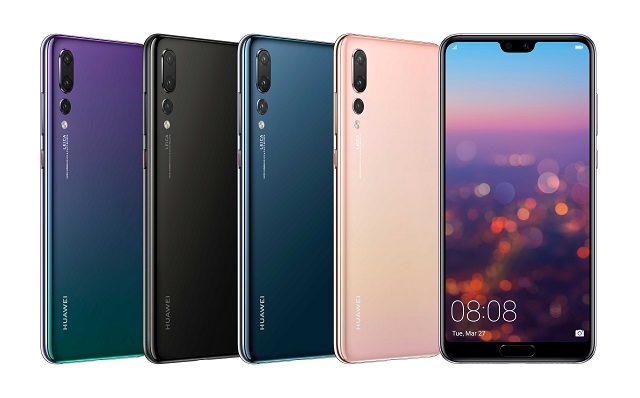 Drag the function bar from the lower edge of the display upwards into the screen. Now tap on the Huawei Vision symbol.
Then you can scan a QR code with the camera.
Activate QR Code Scanner via the camera app of the Huawei P20 Pro
Alternatively, the QR Code Scanner can also be opened directly via the camera app. Select the camera app and tap the eye symbol in the upper left corner of the live screen.
Then tap the following icon below to switch to the QR Code Scanner: You now know how to scan a QR Code on the Huawei P20 Pro.