If you have not yet discovered, the Samsung Galaxy S6 Edge Plus has the cool feature to trigger the camera by using voice control. With that function you can shoot perfectly Selfies of yourself and your friends. The voice control must however first be activated in the settings of the camera app.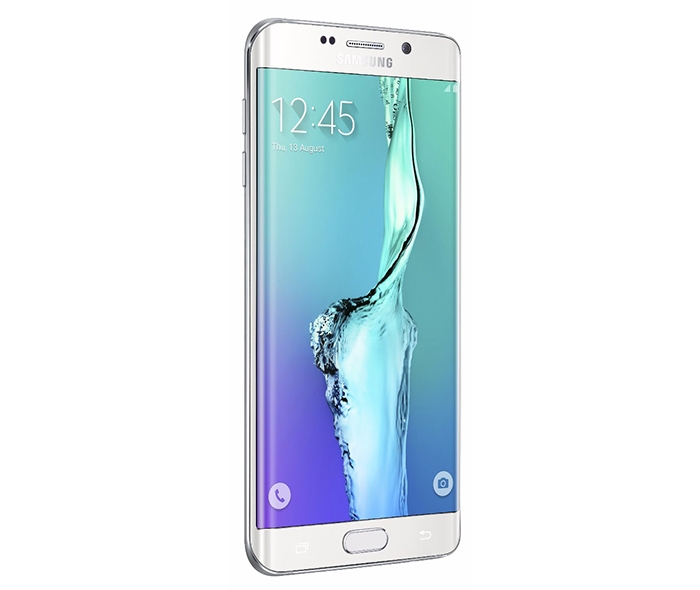 How to do this, we will tell you here:
Open on your Samsung Galaxy S6 Edge Plus the Camera app and tap in this the gear icon in order to open the settings. Scroll down until you see voice control. Here you can now select this option by using the slider.
Then you can take your photos with the following voice commands:
Cheese
Smile
Capture
Shoot"
Record video
The voice commands function works for both the front camera, as well as for the main camera of the Samsung Galaxy S6 Edge Plus. We hope you enjoy this nice feature and that you create better Selfies with it. Have fun with it.