After the firmware update to Android 6.0.1 marshmallow several new features were added to the Samsung Galaxy S6. This includes the "Advanced screenshot". With this you can capture an entire page in one screenshot.
An advanced screenshot is made as follows: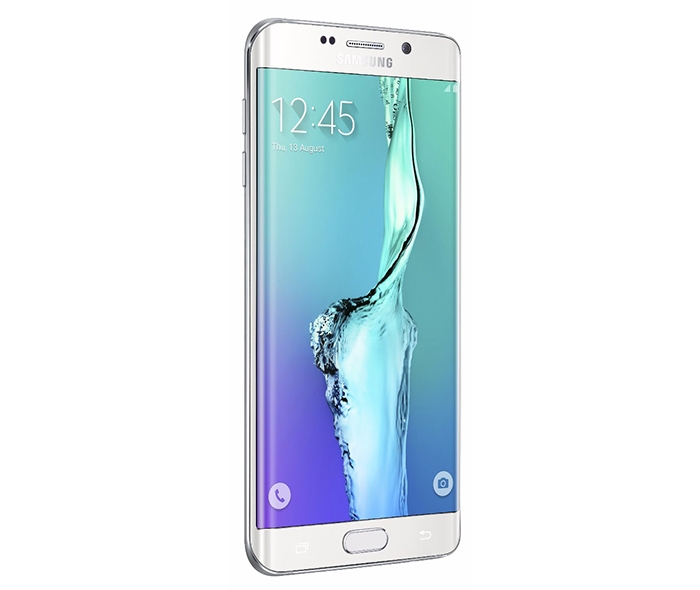 Display the content that should be included within the advanced screenshot. Info: The area should be greater than it can be viewed from the screen of your smartphone. For example web pages.
Press and hold now the Screenshot hotkey for about 2 seconds:
Power On / OFF
Home button
Then the screenshot is triggered.
Immediately afterwards a bar at the bottom of the display appears. Tap here now quickly on "capture more". Now a display length will be scrolled down and this area is also recorded in the screenshot.
If even more details are available, then taps again quickly at the bottom on "Capture more". Press at "Capture more" until you have acquired all necessary data in your screenshot.
You now know how to can easily record on the Samsung Galaxy S6 an advanced screenshot.