If you installed the Messenger WhatsApp on your Samsung Galaxy S7 to make contact with your friends or acquaintances, you might also want to set a profile image within the messenger.
This profile picture allows your contacts to quickly identify who you are. In addition, you can always choose a current event from your life as a WhatsApp profile. If you do not know how to set up a profile image in WhatsApp on the Samsung Galaxy S7, we would like to briefly explain this: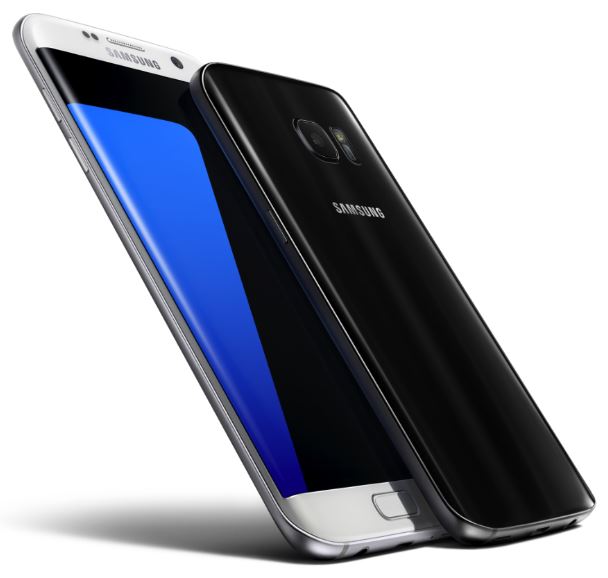 1. Open first the WhatsApp application on the Samsung Galaxy S7.
2. Tap within the WhatsApp chat overview in the upper right corner at the three-point icon, and then select "settings."
3. Select the name at the top of the screen to display the Profile view. You will now see a sample avatar image. Tap to change the profile image.
4. You can now take a picture with the camera or select one from the gallery.
5. Once you have selected an image, it will appear as an active profile image in WhatsApp to your contacts.
Now you know how to use a profile picture in WhatsApp on the Samsung Galaxy S7, which is displayed to your friends and acquaintances.