Should you lift the Samsung Galaxy S7 from a table or another surface, then it may be that the smartphone suddenly vibrates. The background is that you have activated the Smart Alert feature and received a new notification, such as a call or an SMS message.
When Smart Alert is enabled, the smartphone vibrates whenever you lift it from a surface. To disable the vibration of the Samsung Galaxy S7 when you lift it up, you need to do the following: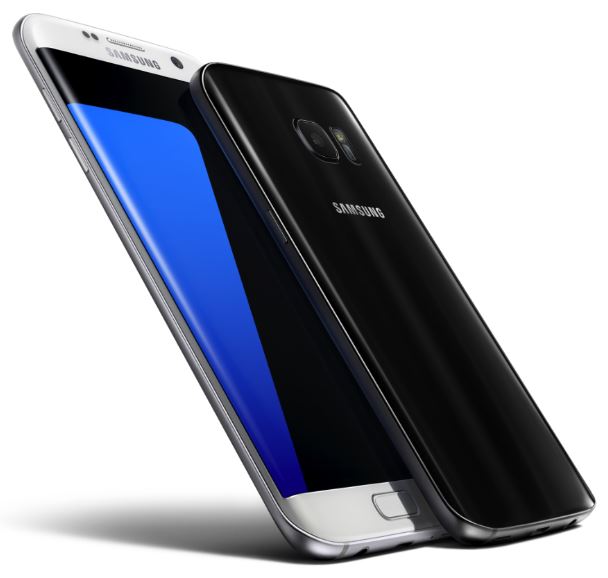 Open the following Android submenu:
Home screen --> App Menu --> Settings --> Advanced Features
Scroll down to the entry "Smart Alert". Tap it and then clear the slider to disable this feature on the Samsung Galaxy S7.
Afterwards, your device will no longer vibrate when a call is missed or an unread message is picked up.