There is the possibility that the Samsung Galaxy S8 automatically saves the URL of the web page within a screenshot. So it is still possible at a later time to check where the screenshot was taken exactly.
Here we show you how to use and activate this function: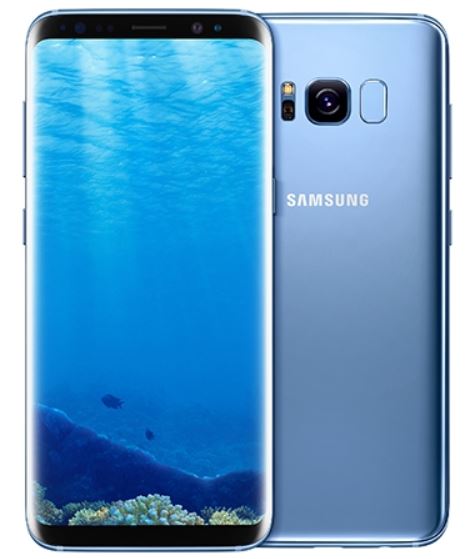 The prerequisite for this function is that the pre-installed "Internet" browser on the Samsung Galaxy S8 is used to display the page, which is then photographed in the screenshot.
If so, all you have to do now is activate the following option:
1. Open the App menu and then the Gallery app.
2. At the top right, tap the three-dot icon and then Settings
3. Scroll down until you see the "Advanced" section. Activate there "URL call up"
Now you have created the possibility to save web addresses of web pages in screenshots. Now open a screenshot on the Samsung Galaxy S8, which was created by a web page, then you can easily open it by selecting "Go to URL" in the menu bar under the image.
You now know how to quickly access the Samsung Galaxy S8, a website from which a Screeshot has been taken.