If you want to be informed of another incoming call during a call with your Huawei P20, you must activate the "Call waiting" option. During the phone call you will be informed acoustically that a new call has been received.
Where this option can be activated in the Android settings is described in more detail in the following instructions:
Activate the call waiting function for the Huawei P20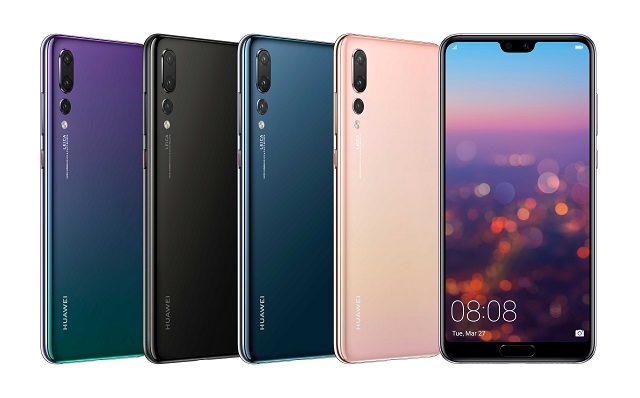 1. Start from the home screen of your Huawei P20 and then open the settings
2. Navigate to "Wireless & Networks" and then to "Call Settings"
3. The next submenu has the following menu item:
4. Select this to navigate to the corresponding menu
5. Here you will find "Call Waiting" - activate the option with the help of the slider you now know how to activate call waiting during a call on the Huawei P20.
If you now receive a call while you are already on the phone, you will be informed acoustically.