In addition to the energy saving mode "Ultra Power Saving", the Huawei P20 Pro has also integrated a lighter, attenuated version, which, however, cannot be activated via the status bar.
In our article we would like to show you how to activate the easy energy saving mode of the Huawei P20 Pro and what to consider:
This mode is hidden in the following submenu of the Android settings: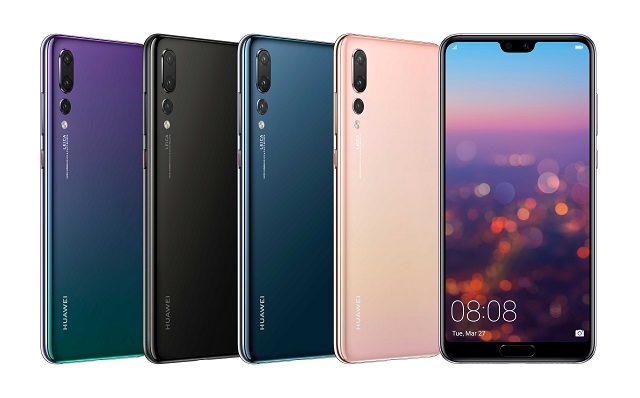 1. Open the settings from the start screen and then "Battery".
2. You can now find "Electricity Saving" here.
3. Enable the option to save battery power and recharge later on what to pay attention to in the energy saving mode of the Huawei P20 Pro:
If this is activated, all synchronizations are deactivated. So also the WhatsApp messages and emails. You will not receive any new messages unless you open the corresponding app.
That's a bit annoying, because actually you can't use the energy saving mode if you still want to be accessible.
Perhaps Huawei will integrate a setting here in the next EMUI that makes this possible again or disables the "Synchronization" option.