Many owners of a Samsung Galaxy S9 have purchased the device through a mobile phone contract and therefore a mailbox is usually activated at the same time.
This means that any call you receive on the Samsung Galaxy S9 that cannot be answered is automatically forwarded to voicemail after a certain period of time. If you don't want to use your mailbox, but rather deactivate it, then you can simply switch it off on your Samsung Galaxy S9 as follows.
How to deactivate the answering machine is explained in the following instructions:
Deactivate call forwarding to mailbox with Samsung Galaxy S9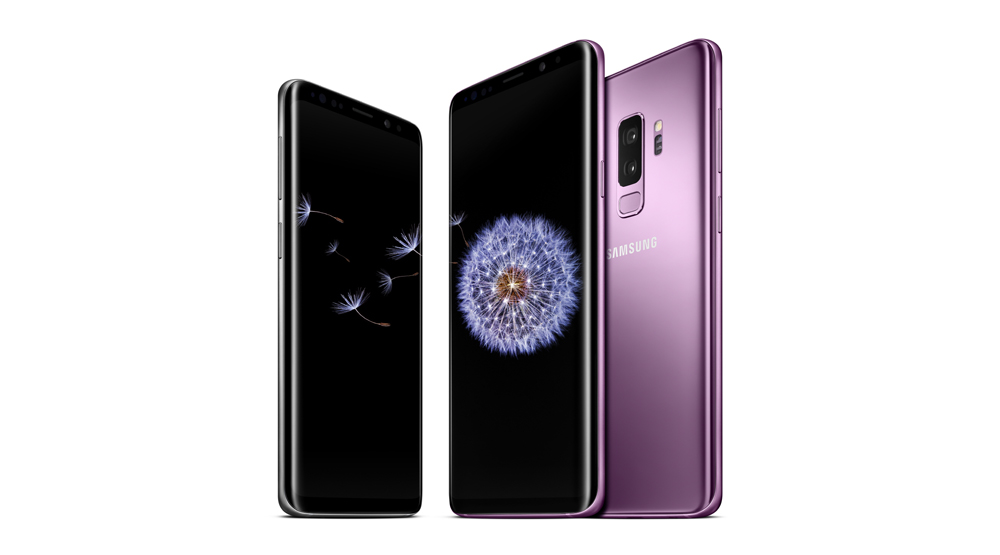 1. First open phone app on Samsung Galaxy S9
2. Switch to the keypad
3. Enter the following network code to deactivate all call forwarding with the Samsung Galaxy S8:
4. Send the network code by tapping the green handset once
5. All call forwarding is now deactivated
If you now receive a call, it is no longer automatically forwarded to the mailbox, but simply terminated after a certain time. Call forwarding to the mailbox is now deactivated. If you now receive a call on the Samsung Galaxy S9, the device will ring until the caller hangs up or you answer or block the call. There is now no other option!
You now know how to deactivate call forwarding on the Samsung Galaxy S9 using GSM network code.