The new Huawei P20 features one of the best integrated cameras currently available on the smartphone market. A triple camera on the back makes it possible. Besides this great technical feature, you might also ask yourself how a notification LED is integrated.
For many users this is simply indispensable. A notification LED, which is usually located next to the earcup, can be used to quickly identify the type of notification based on the light color.
Now, has the Huawei P20 integrated such a notification LED?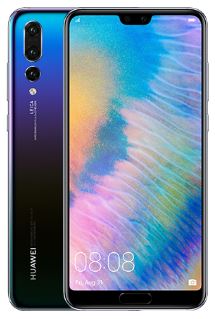 The answer is yes!
Huawei has integrated this feature in all models of the P20 series, even if the LED is very small. Now you know what the notification LED of the Huawei P20 looks like.